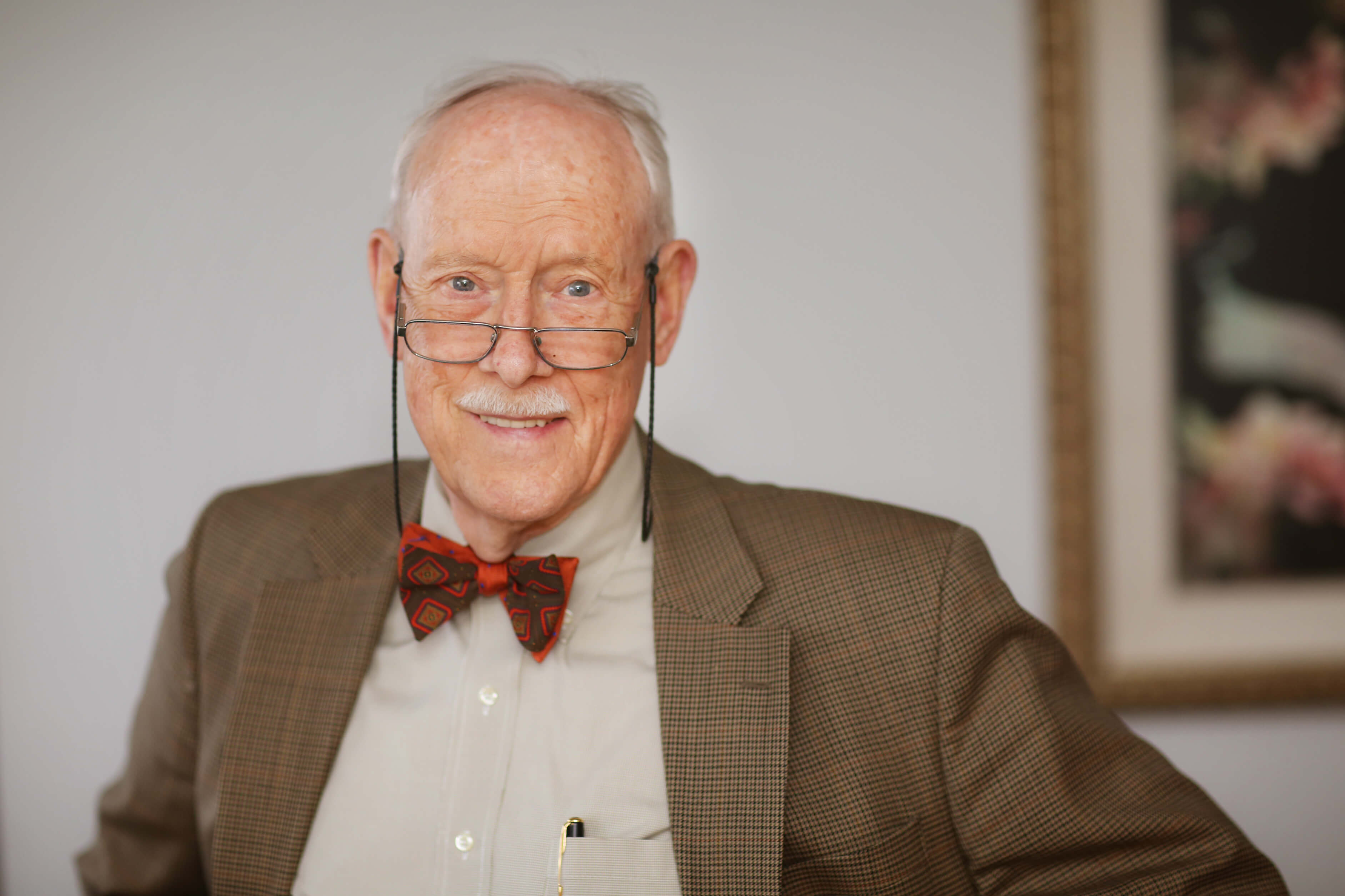 Meet Alan
Alan R. Ziegler has been one of the most recognized names in Rochester-area business for more than four decades. Alan is known among Rochester's most successful leaders for his experience, wisdom, authenticity, candor, and commitment to ethical business and leadership.
If you're ready to fine-tune your leadership skills, enhance your personal and professional relationships, and improve your work-life balance, consider working with Alan.
As one of Alan's select coaching clients, you can expect to:
Discover your authentic self in all roles of your life.
Learn how you can make a difference and become a leader in your spheres of influence.
Find joy and meaning in your life.
Learn to regulate fear, anxiety, and stress in self and others.
Receive honest, direct, and candid feedback.
As your coach, Alan will offer unparalleled experience, a dedication to transparency, and an unwavering commitment to confidentiality.
Ready for more?
Contact Alan today to start the conversation
Experience Matters
• 40-year career as a financial consultant for individuals and businesses.
• Earned coaching certifications through XLR8, Ramerman Leadership Group and the Warner School of Education at the University of Rochester
• Member and/or chair of 23 different community boards and committees.
• Former chair of the Keuka College Board of Trustees
• Founder and President of the Rochester Area Business Ethics Foundation.